WCA HIRING COMMUNITY ENGAGEMENT PROJECT MANAGER – PART-TIME PROJECT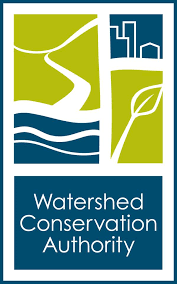 The WCA has an open part-time project hire position for a Community Engagement Project Manager. The full job description is available here.
This posting will be open through Monday January 11th at 6pm.
Reporting to the Deputy Executive Officer, the Project Manager specializes in community relations to lead planning, development, and implementation of community engagement and education programs in support of watershed conservation, recreation, and trail projects. The ideal candidate will possess interpersonal skills and demonstrated experience in building community trust, encourages authentic participation, promotes stewardship and support community empowerment to forward projects that meet the needs of the community.
Compensation is commensurate with experience dependent on Project Manager classification of Associate through Project Manager III. This position is part-time, limited term, project hire with duration of up to 4 months. Position may be extended.
If you are interested in being considered please submit resume to staff@wca.ca.gov.