Notice of Intent to Award – West Coyote Hills Phase II Appraisal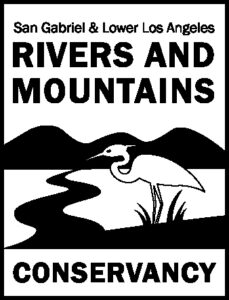 A Request for Proposal (RFP) for West Coyote Hills Phase II Appraisal Services was issued on 6/28/22.
The RMC have selected Michael Frauenthal & Associates, Inc. of Dana Point, CA to provide independent appraisal services of 483 acres of undeveloped, open space land referred to as the West Coyote Hills (WCH) property in northern Orange County.  The Notice PDF can be found here.
Should a proposer claim the RMC failed to follow the procedures specified in either subdivision (b) or (c) of PCC § 10344, protestant must submit the initial protest letter and a detailed, written statement of protest, including the RFP title/number, and RMC contact information, to both of the following:
Department of General Services
Office of Legal Services
Attn: Protest Coordinator
707 Third Street, 7th Floor, Suite 7-330
West Sacramento, CA 95605
Fax: (916) 376-5088
Rivers and Mountains Conservancy
Attn: Executive Officer
100 N. Old San Gabriel Canyon Road
Azusa, CA 91702
All bidding and contracting questions should be directed to Salian Garcia, Staff Services Manager I, at sgarcia@rmc.ca.gov.
Other questions related to the agency may be directed to Mark Stanley, Executive Officer, at mstanley@rmc.ca.gov.