Responses to questions received for the West Coyote Hills Phase II Independent Appraisal Review Services Request for Proposals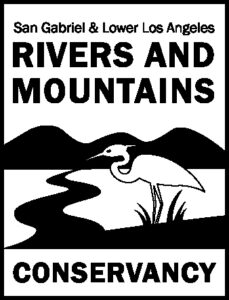 State of California San Gabriel & Lower Los Angeles Rivers and Mountains Conservancy (RMC)
REQUEST FOR PROPOSALS (RFP) WEST COYOTE HILLS PHASE II INDEPENDENT APPRAISAL REVIEW SERVICES
As stated in the RFP released on March 29, 2023, questions regarding this RFP must be received
no later than seven (7) calendar days after the RFP advertisement. Similar questions have
been compiled as one question, and questions may have been paraphrased by the RMC for
clarity. It is the responsibility of the Proposer to access the RMC website or the CaleProcure
website for any changes or Addenda that may be posted.
See responses here and full RFP here: RFP West Coyote Hills II – Independent Appraisal Review Services – Deadline 04/19/2023